4 shopping malls you must visit in Dubai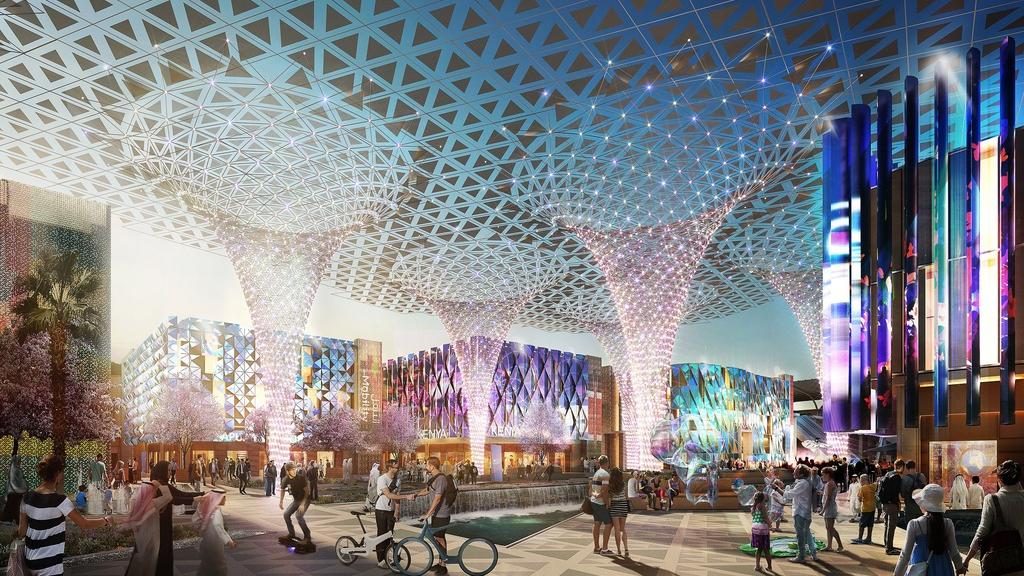 Dubai is considered one of the most popular leisure and shopping destinations in the world. Millions of people visit Dubai every year to spend their annual vacations with their friends and family members. A majority of them plan their Dubai trip during Dubai shopping festival which has now become one of the most anticipated shopping festivals around the globe. If you are also planning to visit Dubai during Dubai shopping festivals famous as DSF, then you must visit these four shopping malls during your stay in Dubai to purchase all types of items from the top brands of the world at amazing prices.

1- Dubai Mall

Located right next to the world's tallest building Burj Khalifa, Dubai Mall is one of the largest malls in the world that is the home for the top international brands. You will be able to find almost everything that you want you purchase for yourself or for your loved ones by visiting Dubai Mall. Aside from offering the best shopping experience, Dubai Mall offers a number of amazing attractions to its visitors. If you love nature and marine life, then Dubai Mall will amaze you with one of the largest aquariums of the world that is the home for rare and beautiful marine life including sharks, rays and octopuses. There are a number of other attractions like dancing fountains and indoor waterfall that will refresh your mind after spending your day in shopping your desired items.

2- The Mall of Emirates
The Mall of Emirates or MOE is another very important mall that you cannot miss visiting during your stay in Dubai. You will not only be able to purchase items of your interest by visiting MOE but, can also enjoy the unique experience of Skiing in the desert city like Dubai. If you are tired of spending your day shopping different items that you want for yourself or for your loved ones, then meeting the penguins will surely prove to be an amazing experience.
3- Ibn E Battuta Mall
Make sure that you also visit Ibn E Battuta Mall during your trip to Dubai. The architecture and interiors of the mall that is designed using a unique layout will surely enhance your shopping experience.
4- Wafi Mall
Designed using the ancient Egyptian theme, Wafi Mall is a worth visiting shopping mall in Dubai. It is the home of some of the renowned international brands that offer top of the range products in the market. Your shopping will never be complete without visiting the beautiful Wafi Mall.