Your Guide to Choosing an Apple Managed Services Provider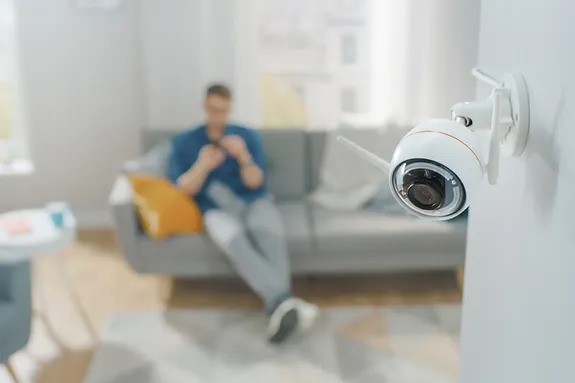 If you're in the market for an Apple managed services provider, then congratulations – you've taken a big step towards getting secure and reliable IT support. By outsourcing your technology management to professionals, you can be sure that your systems are always kept up-to-date and running smoothly while they take care of tedious tasks like software updates, hardware repairs, and more. Choosing the right provider can require some research so we have put together this guide to help walk you through the process of selecting a reputable managed services provider who specializes in Apple products. Read on to learn more about what questions to ask and what features to look when choosing your next Apple partner.
1. Make sure to ask about their experience and certifications. The first step in vetting an Apple managed services provider is to inquire about the company's experience and certifications. Ask them how long they have been providing support for Apple products, what types of clients they serve, and if they are certified by Apple or any other respected organizations like CompTIA or HDI.
2. Get a detailed explanation about their services and processes. Before committing to a managed services provider, it's important that you understand clearly their service offering, which could include managed IT services, cloud solutions, hardware repair & maintenance, data security & backups, system monitoring & alerts, and more. Make sure you can get a clear understanding of all the features included in their service package, as well as the processes they use to troubleshoot and fix issues quickly.
3. Ask about their customer support and availability. When entrusting your technology needs to a managed services provider, you want to make sure that you're getting quality customer service and technical support. Ask for references from past clients who can attest to the quality of the provider's customer service and availability when it comes to responding to help requests or resolving any issues that come up with your system.
4. Find out if they offer additional services & add-ons. Some Apple managed services providers offer additional services such as cloud migration, network optimization, and software installation/uninstallation – all of which can be beneficial if your organization is looking to evolve and scale. It's also important to find out if they have any add-ons or additional services that are available for purchase, such as managed antivirus software or system monitoring tools.