7 Dance Classes to try in Dubai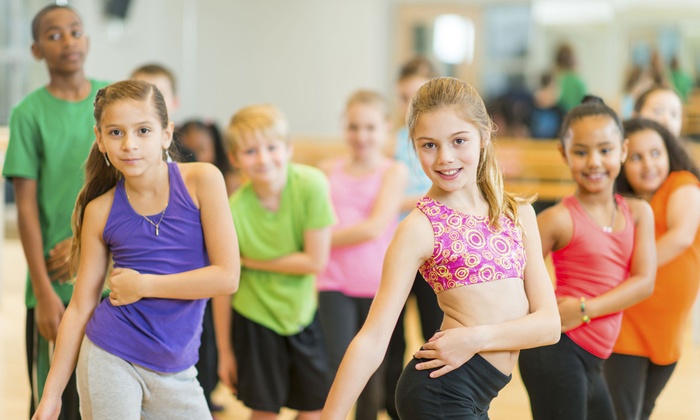 If you're a dance enthusiast visiting or living in Dubai, then you might be aware of some great form of dancing styles. Generally, Zumba and aerobic dance classes are great and popular options to burn fat and release stress but there are many other styles too that could be great for learning and boosting other skills.
So if you're into fun dancing and trying out different styles, we have lined up these 7 unique forms to try out during your dance classes in Dubai. You can also opt for a dance school in Dubai offering all these classes for beginners and professionals.
Let's see what these dance forms are.
1. Sh'bam
This class is designed for beginners to enjoy dancing. You can just cheer, clap, and enjoy the rocking beats of latest pop music. It's great for people who don't know much about dancing and want to lose weight in a fun way. s
2. Ballet
A lot of people take ballet classes in Dubai and enjoy it too. These classes are not only for children but adults too. They are great for people who want to take ballet classes in a professional way for the future and learn some techniques about dance movement and dynamic ballet-vocabulary. 
3. Barre
Barre is a basic ballet workout for muscle-toning and helps in maintaining body flexibility and strengthens the targeted muscles. The concept was popular in the 1990s and also helps the non-dancers to work in a challenging atmosphere.
4. Hip-hop
The most popular dance form which is also famous in Dubai enables the dancers to challenge their minds and discover their creative sides. It requires higher energy levels and stamina to learn about different techniques.
5. Pole-dancing
This isn't a normal dance routine. It's for people who see dance as a sport rather than a hobby because it required a fearless approach. This form style improves body strength, burns body fat, and even helps in improving balance and coordination. s
6. Zouk
Zouk literally means 'party' in Creole. It is a modern form of dancing which is similar to samba, kizomba or lambada. It requires sharp movement through the hips and head turns to keep it all sync with the music.
7. Tango
Tango is a sensual form of Latin dancing. It is great for beginners as well as professionals too. It is a form of couple dancing and helps in developing feelings of comfort, trust, and security while lifting up the moods.