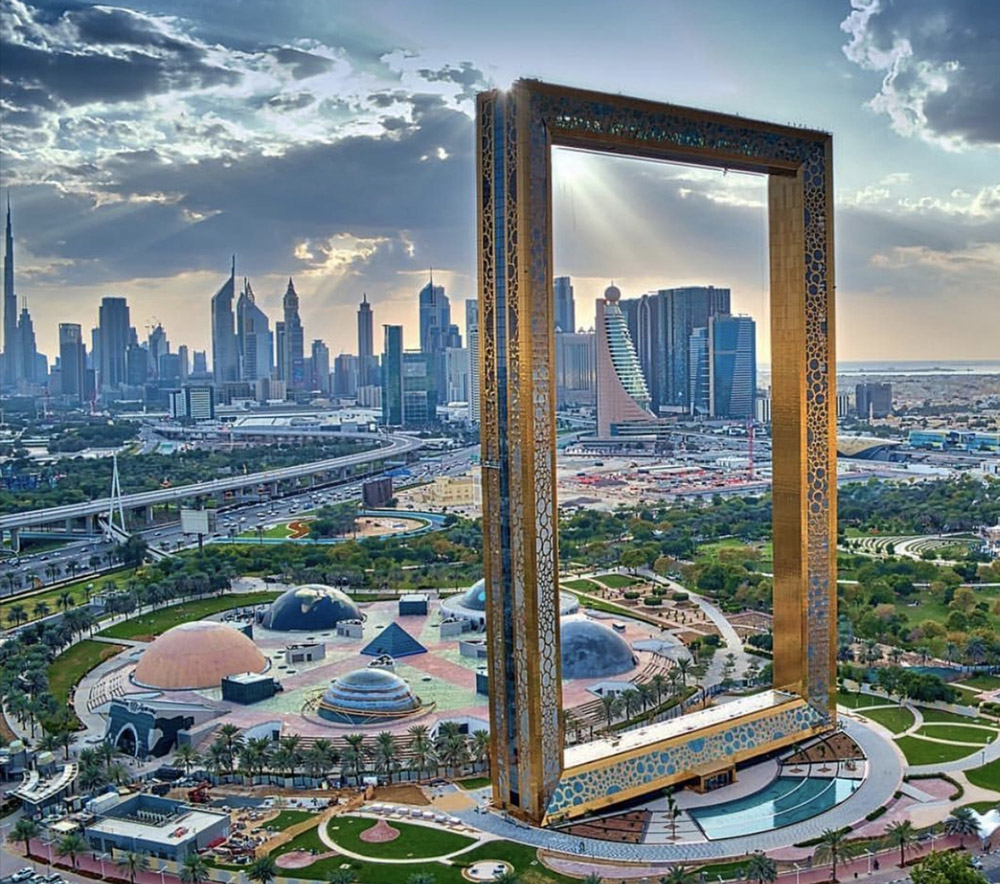 There are countless things to do in Dubai, this city has a place for everyone. Either you are an adventurous person or you are calm person, Dubai has also planned everything for moody people as well. Since, you have to Dubai for some days and there is a lot do, most of your time will be wasted by just asking around and searching, in this article you will see a narrowed down list of the best and the most popular places where tourists love to go.
If you are a beach person then La Mer is the most astounding beach for you. The water is turquoise blue and the sand is pure white. With the recent and continuous development, La Mer has more than 130 restaurants, shisha café, shops, cinemas, bars, and a waterpark to choose from. While you want to lazy off the day at the beach but you also want a good sport then Kite Beach is the place for you. Not only flying kites but you can also see different water sports like; parasailing, paragliding, banana boat, jogging tracks, cycling and cycling tracks, volley ball, you can also see the amazing but a distant view of balloon adventures in Emirates.
If you want to look at the traditional side of Dubai then you can enjoy the morning desert safari, and even take up evening desert safari. In desert safaris, you can enjoy the dune racing in 4WD with other sand sports, fire shows, belly dancing, all-you-can traditional food, free shisha, and pickup and drop from your hotel or apartment.
If you are with your children and you might want to do things of their kind, there are many theme parks in Dubai but the talk of the town is the IMG Worlds of Adventure. It is spread across 1.5 million square foot, making it one of the top biggest theme and amusement parks in the world. It has one of the most epic and the rides are ranked as one of the safest rides yet. Since, it is a very big park, but the most exciting part of park is the Velociraptor roller coaster which is in the Lost Valley Dinosaur Adventure Zone, it speeds up to 100kph which means in maximum 3 seconds you get the thrill of a lifetime.
With so much to do, there is simply no way that you will ever get bored during your trip to Dubai. Make sure that you try out all of these amazing activities!