6 Tips to Wear Professional Maternity Clothes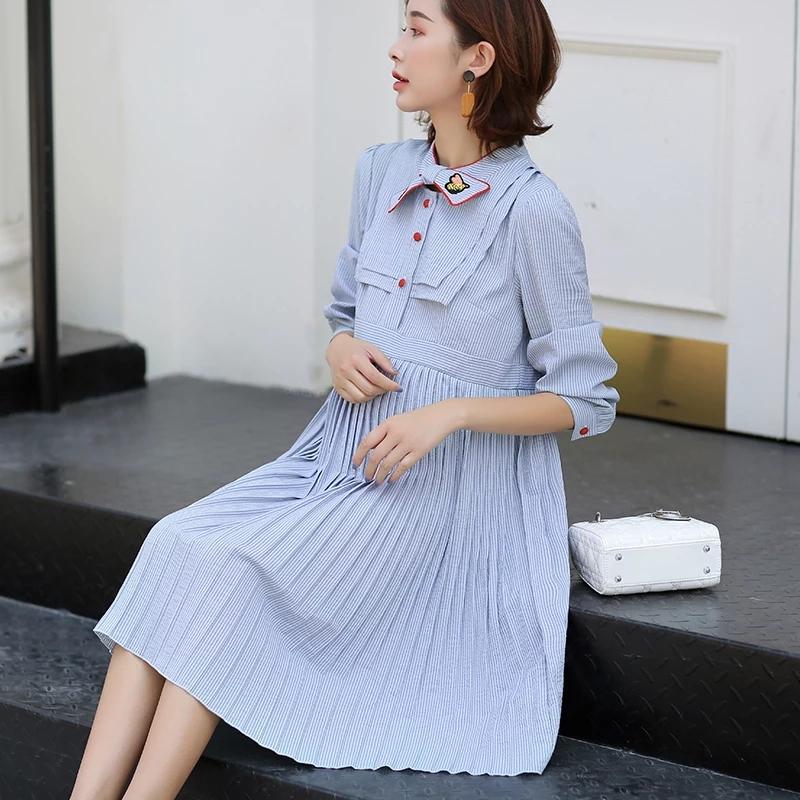 It's an everyday struggle for new and pregnant moms to choose the right dress for work. That's why many new mommies prefer buying maternity dresses online so they could save themselves from the trouble of choosing the right fit for their body.
It's essential for the new moms to not only appear good but also feel good about their bodies. That's why these maternity clothes help them to look their best and also feel confident while handling all the routine tasks in the workplace.
For this purpose, we have come up with 6 tips to wear professional maternity clothes so that you can dress comfortably and buy professional maternity clothes online or offline.
See the tips here.
1. Buy Maternity Slacks
Maternity slacks are more or less like ordinary pants but they have built-in features such as an elastic waistband and comfortable buttons. They are great for working moms because they provide great comfort and support to them so they can focus on their regular tasks easily.
2. Buy Skirts or Maternity Pants
After a few months, the body starts changing rapidly and the belly starts to develop more. That's why it's better to buy skirts or maternity pants with elastic waistbands as they last longer and could be used multiple times during a week.
3. Choose Decent Colors
You can opt for black, brown or gray pants depending on your daily attire. They are decent colors and look more professional when delivering important meetings or attending official events. They also come in a variety of designs and trendy patterns so you could also look your best at the workplace.
4. Wear a Scarf or a Coat
It's all about mixing and matching all the clothes to create that perfect look or style so you could feel confident about yourself. Adding a coat or a scarf will add more beauty to your professional look as they have a nice body appeal and looks attractive in every season.
5. Comfortable Shoes
Wearing comfortable shoes is also essential as they also serve the purpose to build your entire look. Without good looking and comfy shoes, you'll feel uncomfortable or incomplete. Therefore, it's important to choose the right shoes too.
6. Borrow Clothes
You can always borrow clothes from your friends or experienced moms as they have quite a lot of stuff in their attic that could add beauty to your wardrobe.