The best antivirus for cell phones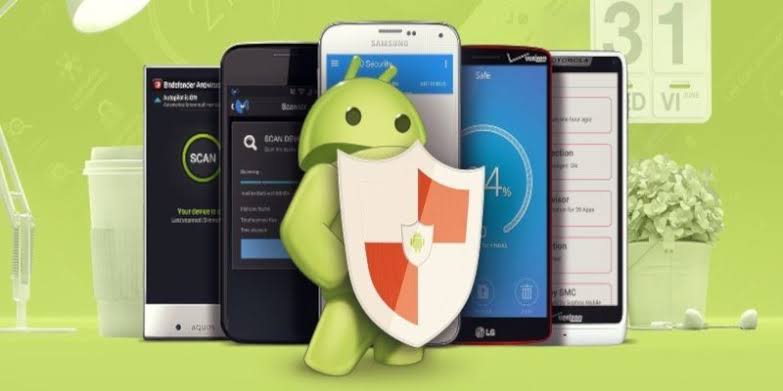 We have previously discussed the best antivirus for the computer, but nowadays, technology has truly progressed and all of us prefer to use our smartphones as computers. This is because technology has helped transfer everything from computer to cell phones and just need to use the phones properly. People have started to use internet on cell phone and obviously how viruses affect your computer same like they also affect your cell phones which is not bearable because your data could be lose and it can damage the tools of your cell phones. It gets rather stressful when your phone gets damaged with virus and virus could several things with your cell phone it can steal your personal data and hackers who make this viruses can use your personal data negatively an it is happening nowadays so how to protect your cell phone from these virus that's the big question. You can now benefit from the top anti virus protection and you can also download antivirus for pc. There are lots of antivirus which can protect your cell phone from malware and spyware attacks and your cell phone can work properly. Let's see some security antivirus for your android cell phones.
Norton Mobile Security
This app has the potential to make you forget about the problems of cell phones and digital virus. You can probably hear about this software for the pc but it also works for mobiles if you are really familiar with it, it will not disappoint you with your phone. The design of this app is quite intuitive and basic and you can quickly understand that how to use it in best way. it is important to know that original version contains various functions like regular scan, protect from threat, protection from digital viruses and even can save from cyber attacks. More over the biggest tool for the people who use the cell phone continuously.
360 security antivirus, for booster, phone cleaner
This is most famous antivirus for the cell phone it protects your phone from the malware and spyware and it boost the cell phone and erase the files which is not useful for phone and it makes your phone faster and detect the virus and clean it instantly and properly. It is truly worthy to use this app for your mobile. Infect everything that you download from your phone it scans first everything an then allow you to download the specific tool. And find that this downloading is not affecting your phone.