4 easy steps to remove the window tint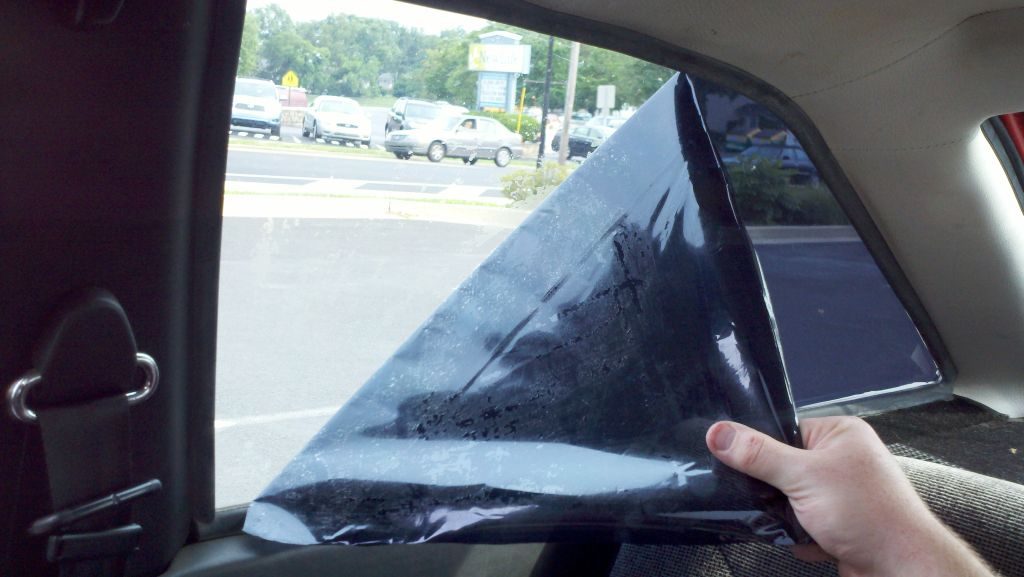 It's always a good idea to install tints on your windows as they provide that elegant look to your car that everybody loves while moving down the roads. While it's always important to know about the state laws regarding window tints too.
Car tinting in Dubai is allowed and acceptable under the law. Even a home window tint is also acceptable with lighter shade tints. However, there could be various other reasons to remove the installed window tint or perhaps to replace it with a new one.
That's why we have come up with a few easy steps to help you solve this problem with a faster and less messy method. Let's have a look at the 4 easy steps to remove the window tint.
Step 1: Collect all the main supplies
The first step is to make the glue less adhesive so that it releases itself off from the windows. You need to collect a few supplies like a cheap clothing steamer, some rags, a cup of water, long extension cord, and a glass cleaner.
Step 2: Start preparations
The second step is to make some preparations before removing the tint. For this purpose, bring out an extension cord that can reach out to your car and fill up the steamer to the top with water. Next, you have to plug it in and then start steaming. After some time, open the windows of your vehicle to let all the steam out.
This could be done for removing stickers and other adhesive things on your windows too.
Step 3: Remove the tints
Now, start removing tints from the windows. Start steaming all the areas around the windows and carefully use fingers to pull out the corners of the tint gently and slowly.
Once the corners are pulled up, continue steaming and gently removing the tint with your fingers. Finally, steam all the glue left and rub it off with a towel. Wipe it all off and use a glass cleaner to clear out the windows.
Step 4: Remove tints from the front door panel
This step is for removing tints from the front windows of a car. Remove the window from the car by rolling down almost 95% of the window, Use a heat gun to warm up the plastic weather covering and remove the bolts. Carefully lift the window up and pull it out of the rear tracks.
Once you have the access to the entire tint on the window, pull the tint off by using your fingers gently and steaming the area like before.